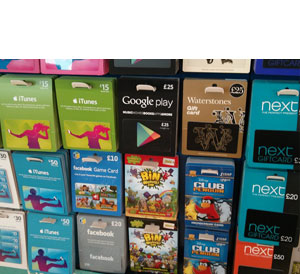 LeaP Driving Lesson Prices & Offers
Lesson prices driving a manual car
£32 Per hour
£155 for 5 Hours when booked and paid for at one time
£300 for 10 Hours when booked and paid for at one time
£580 for 20 Hours when booked and paid for at one time
£75 for a 2-hour motorway lesson
£200 For 6 hour Pass Plus Course
Terms and Conditions
Open to pupils who have no previous experience and cannot be used in conjunction with the free birthday lesson.
Free Birthday Lesson
At LeaP, we like to celebrate special occasions, and for your birthday, we would like to offer all new starters a FREE one hour lesson.
Terms and Conditions
The FREE lesson will be honoured for brand new pupils only, when booking and paying for a bulk of 5 lessons at one time and must be taken within 30 days of their special day.
Alternatively…you could purchase one of our Birthday Bag's, which includes a voucher for the number of lesson you would like to purchase for the recipient, plus many other items which will assist with lessons and driving enabling you to give a physical gift to the birthday boy/girl!
Fancy some FREE shopping?…Refer A Friend
We love a referral so if you refer us we will reward you as a thank you. If you would like some FREE shopping vouchers, then why not introduce a friend to us.
You can also continue to claim the shopping vouchers after you have passed you test.
Terms and Conditions
Free £10 shopping Voucher with each referral will be honoured providing the person in question continues with driving lessons with LeaP Driving School. There is no limit to the number of FREE vouchers that can be claimed. Vouchers will be given after the 5th lesson so the more friends you introduce the more free shopping you can do!